York puppies, mini
Posted: 01.12.2021 17:24
Kennel Silver Shell offers for sale Yorkie puppies, 2 boys and 1 girl, born. 10/26/2021. Mini size.

Mom: Jessica of Napoleon Royalty, weight 2200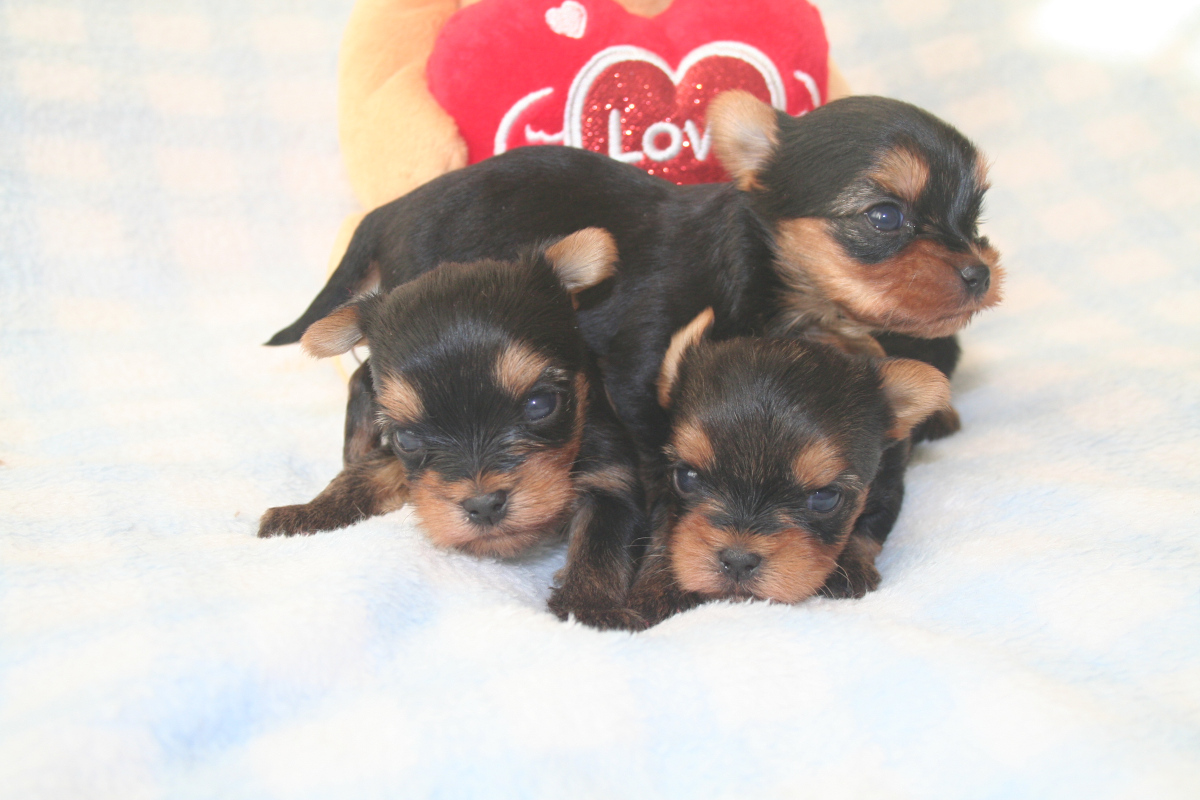 Dad: Ingrus Gift of Destiny, weight 2600, imported from St. Petersburg

They will be ready to move to a new one after 12/27/2021.

Puppies are sold with a European passport, vaccine, microchip, club puppy paper (IKU), a purchase and sale agreement is being drawn up. I provide all the necessary assistance in growing and haircuts.