Seminar 15.02.20
Posted: 26.02.2020 08:08
On February 15, 2020 our grooming team Silver Shell visited Helsinki, but not for the sake of relaxation, but to gain new knowledge.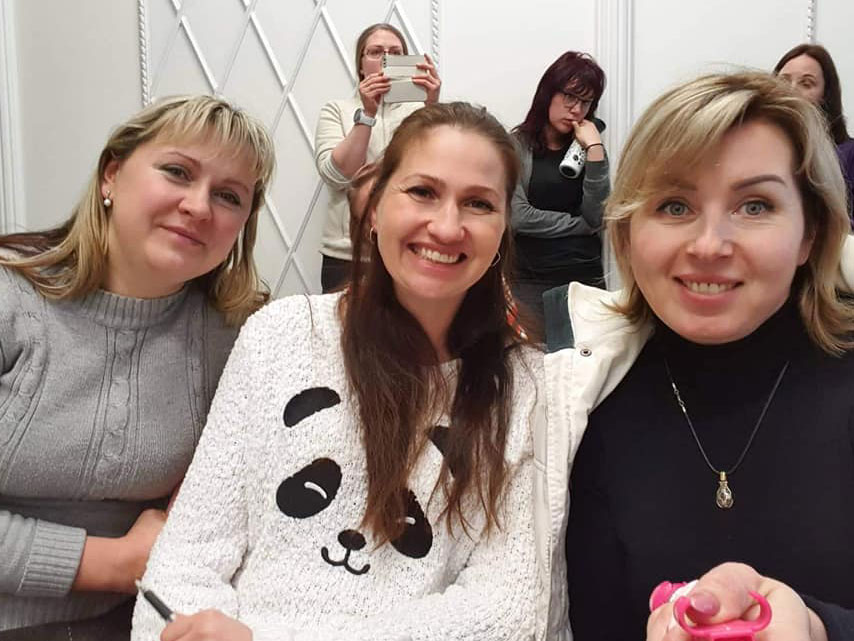 We attended a grooming seminar for the English Cocker Spaniel led by Maria Gvozdeva, a well-known breeder, owner of the "Style of Mary" kennel, an excellent groomer and winner of numerous competitions, a member of the Ukrainian grooming team, international class judge FCI II, III, V, VIII, IX groups , as well as a very sincere person who is ready to gladly share experience and knowledge. The information was submitted in an accessible and exhaustive way, Maria answered many questions and paid attention to each participant, regardless of nationality and experience.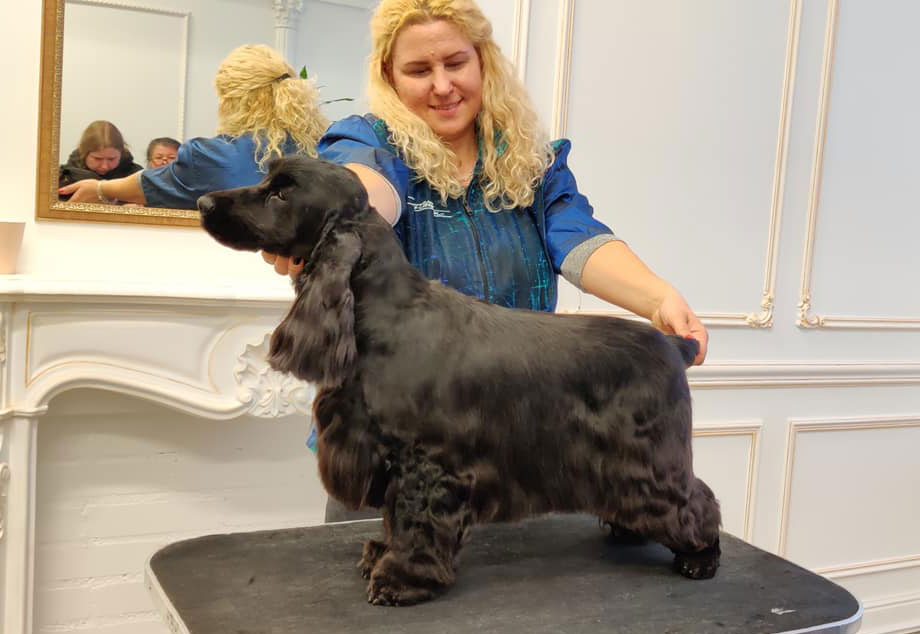 Many thanks to the organizer Nadja Leino and the I-Groom Center in Helsinki for the excellent organization and warm attitude to each participant. It was great and informative!